3D Print Formlabs Form2
Stereolithography (SLA or SL; also known as stereolithography apparatus, optical fabrication, photo-solidification, or resin printing) is a form of 3D printing technology used for creating models, prototypes, patterns, and production parts in a layer by layer fashion using photochemical processes by which light causes chemical monomers and oligomers to cross-link together to form polymers. Those polymers then make up the body of a three-dimensional solid.
Print volume (W × D × H): 14,5 × 14,5 × 17,5 cm
STEP 1 Design of a 3d model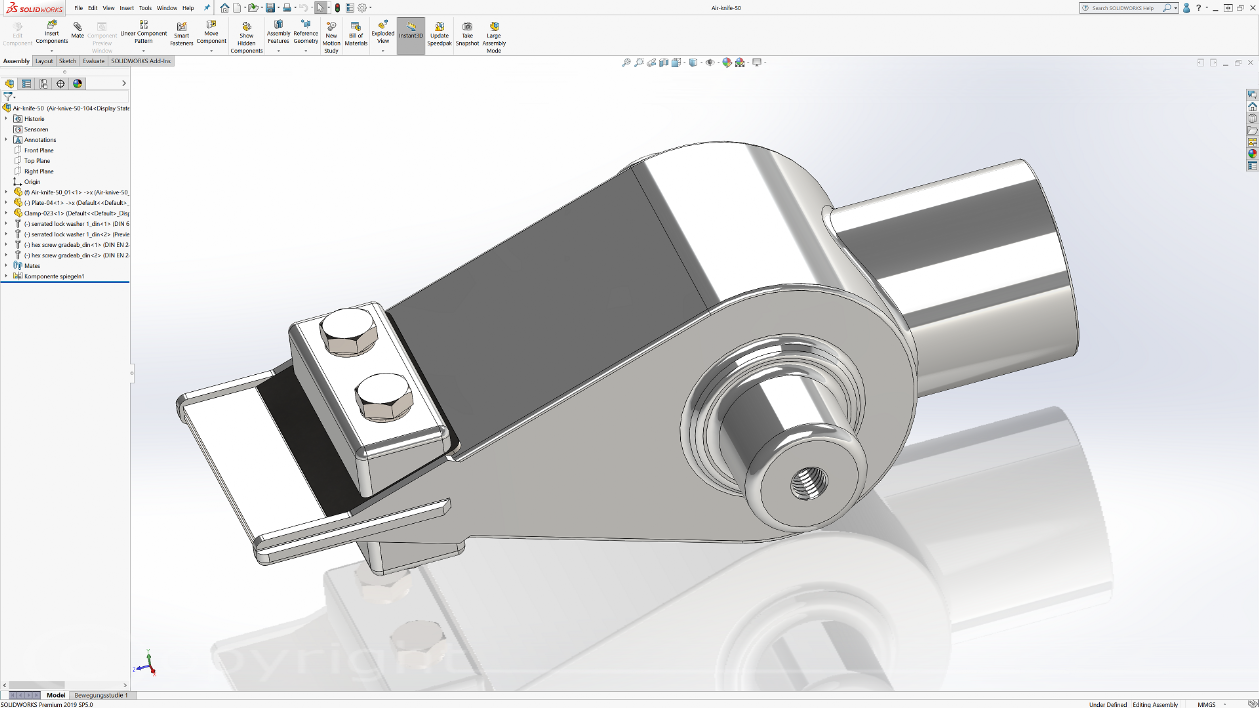 STEP 2 print
STEP 3 Cleaning and subsequent hardening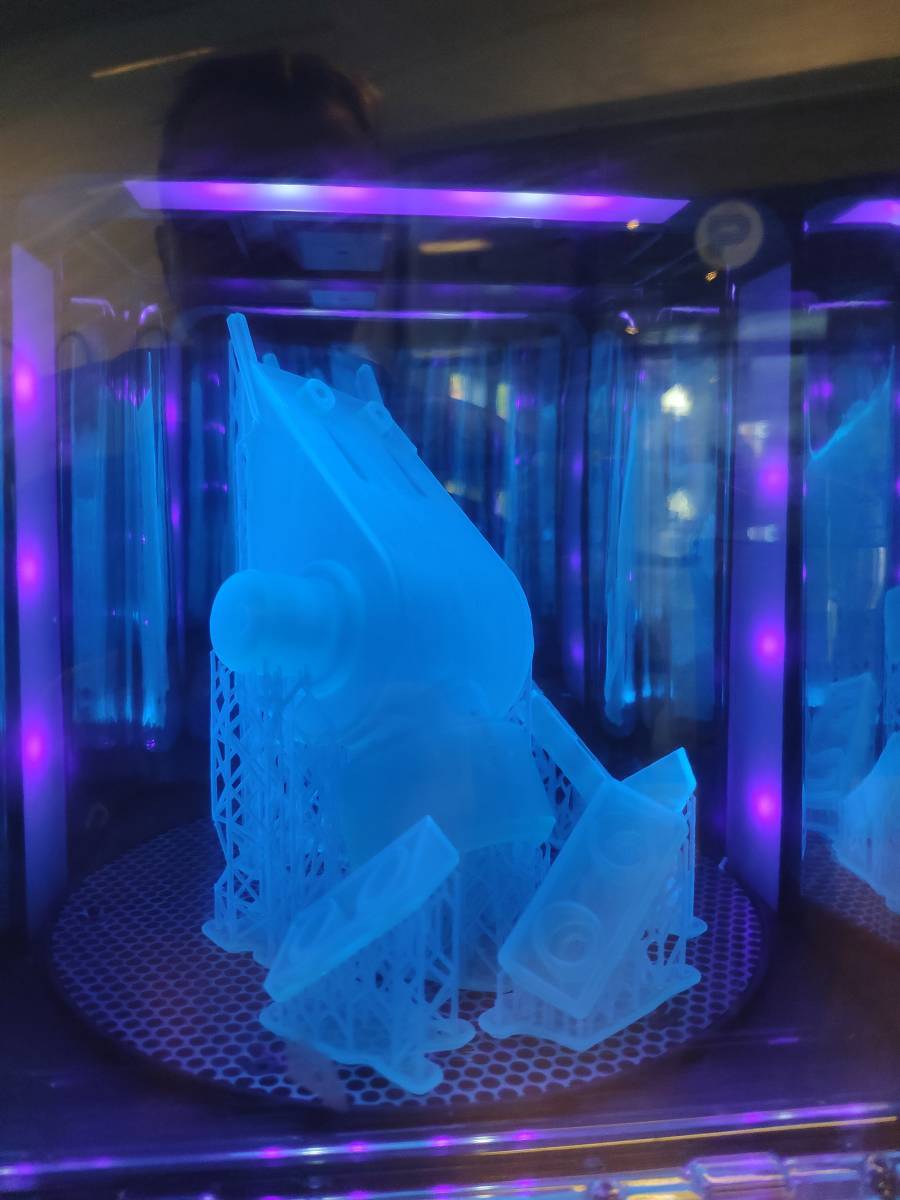 STEP 4 Removing the support structures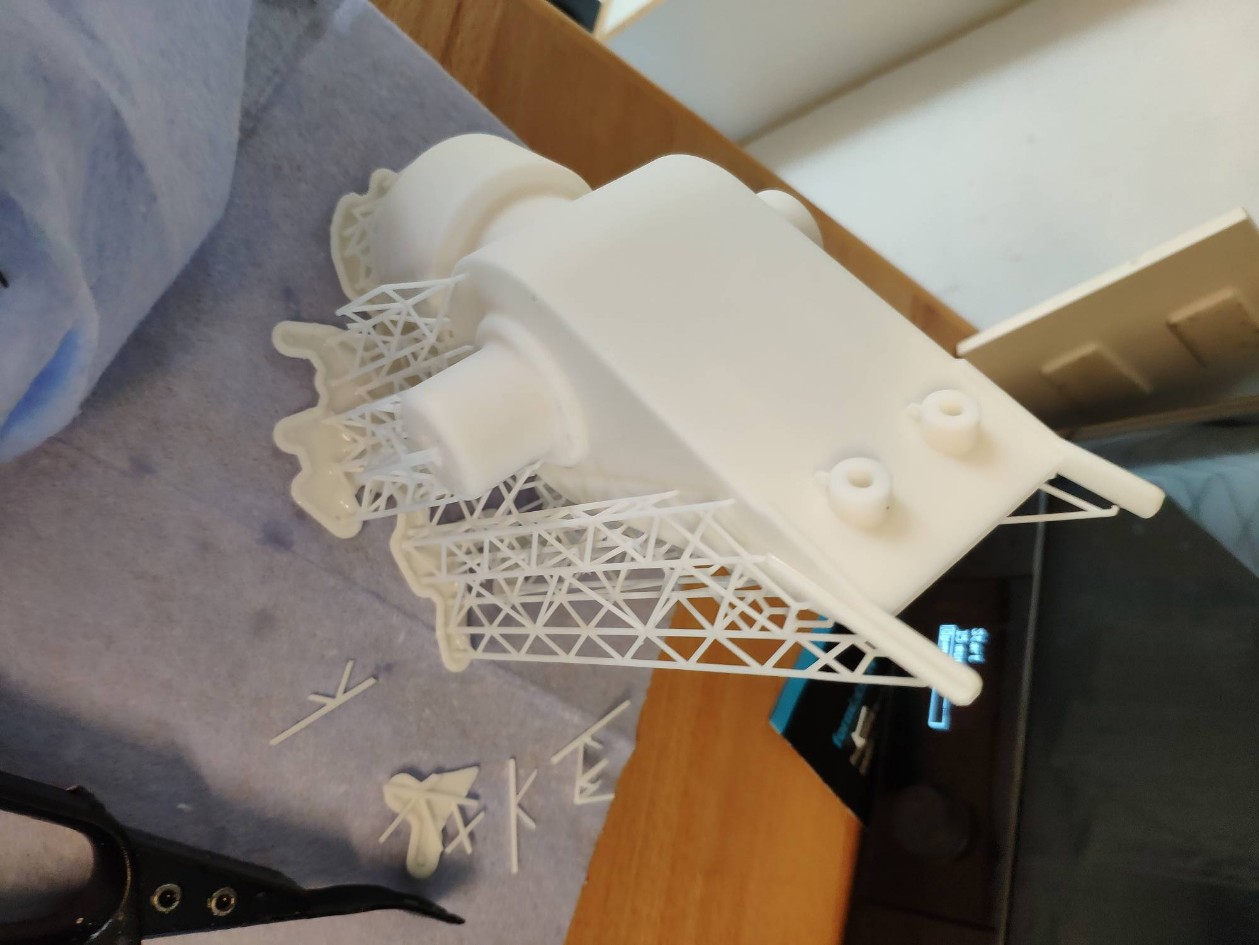 Assembly of the individual parts and the part finished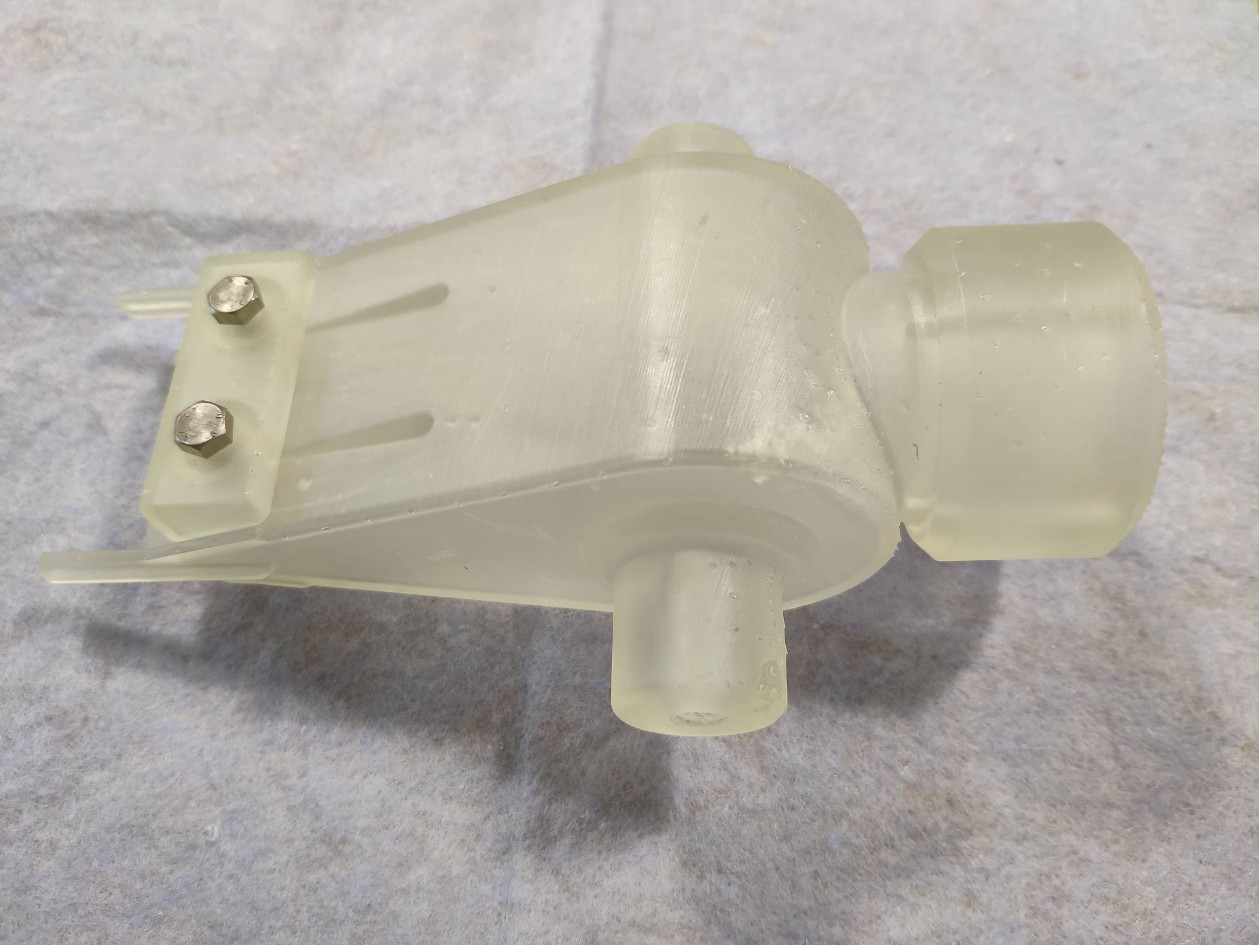 Have you seen something interesting, or do you have a current project that you need support with?